Below are some images from previous projects as well as unused stones to give you an idea of the quality of work as well as ideas of shapes/styles for your possible future or current monument needs.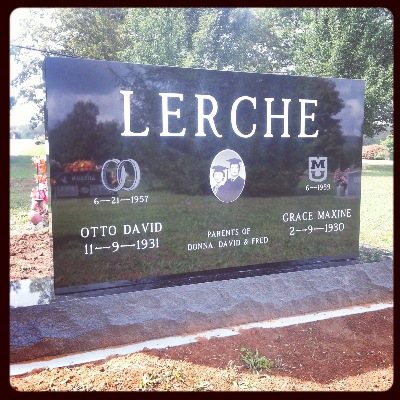 -Oversized double upright-

This stone is made to accommodate 4 people. It has several images on it representing different periods and milestones in the customers' lives. Both sides have ceramic photos of each couple.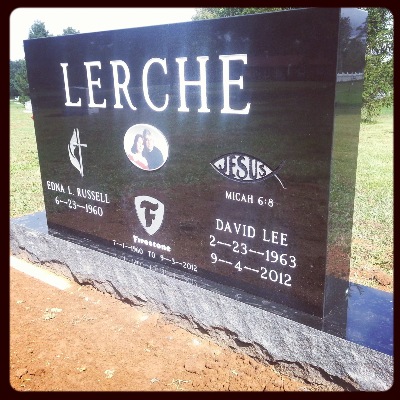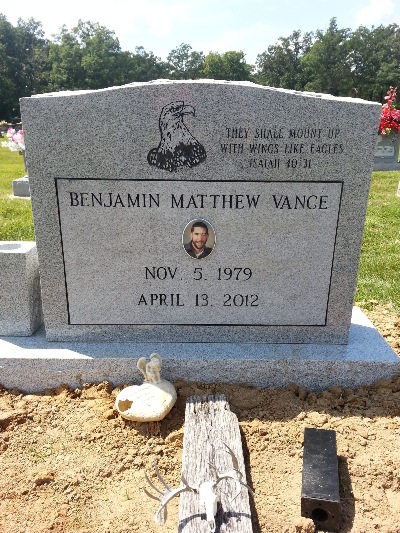 This is a headstone we recently set in which the eagle was a custom design submitted by the customer.
-single upright-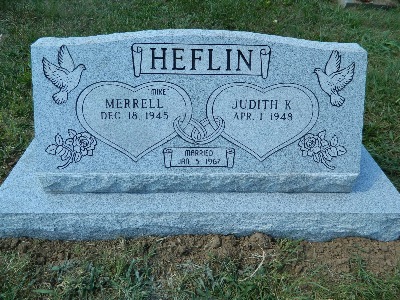 -double slant-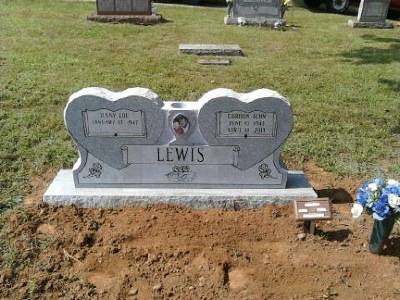 -Double Upright-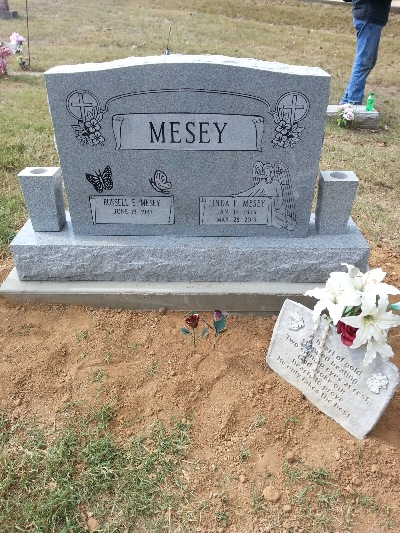 -Double Upright-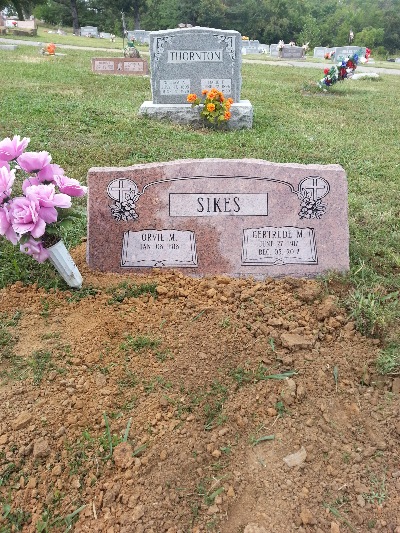 -Double slant-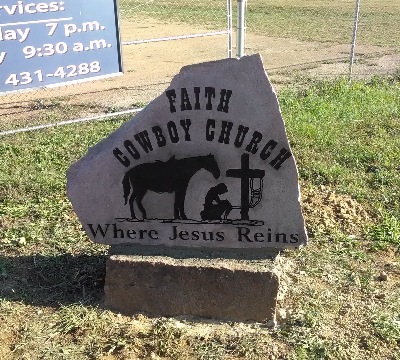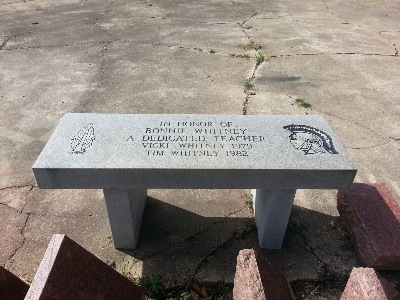 -Standard bench-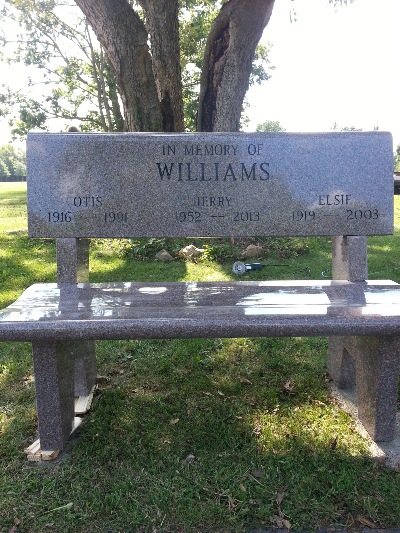 -Park bench-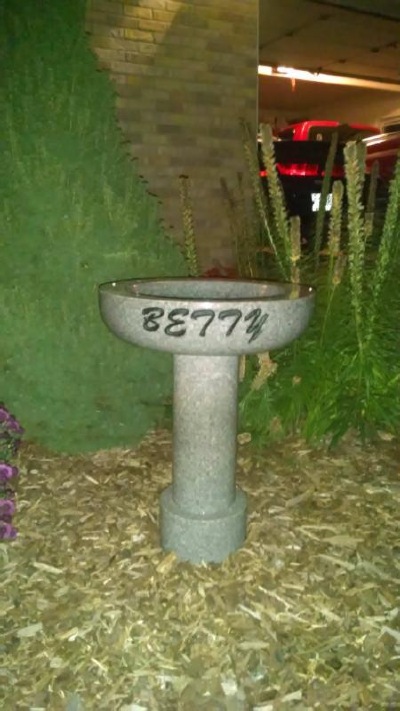 Grey Granite bird bath with personalized inscription.